Clarence Wooten
Clarence Wotten is a serial internet entrepreneur who has created and built Internet startups. In 1998, he was the co-founder and CEO of ImageCafe.com, an online superstore of prefabricated websites for small businesses. ImageCafe was acquired for $23 million by Network Solutions/Verisign in November 1999, 7-months after we launched and just before the dot-com bubble crashed.
Recently, Clarence co-founded and served as initial CEO and Chairman of Progressly, an enterprise SaaS platform that makes it easy for enterprises to turn business processes into visual, repeatable, workflows in the cloud. Progressly was acquired by Box (NYSE: BOX) in June 2018.
In 2006, he founded Groupsite.com, a self-serve SaaS platform for building private, branded communities of interest. At present, Groupsite.com is profitable and powers more than 50,000 online communities.
Today, he is the founder and CEO of STEAMRole, a mission-driven startup focused on helping the workforce of the future discover whom they can become and how to get there via the STEAMRole. STEAMRole is like Tinder for finding your dream career. The app makes it easy for successful professionals with backgrounds in science, technology, engineering, art/design, and math (aka STEAM fields) to showcase who they are and how they got to where they are.

As a serial founder and product architect, his startup and investing activities are primarily focused on funding and leading the early product development, strategy and company-building activities with talented co-founders and teammates.
Interview Questions:
Clarence Wooten Today | Can you provide an overview of your entrepreneurial activities today? Groupsite, Revitalize Venture Studio, STEAMRole... Where are your efforts focused?
Image Cafe - Exit 1 | The sale of Image Cafe to Network Solutions for $23 million has been well chronicled. Can you tell the story of your flight to Silicon Valley that resulted in funding? Describe the timeline? The negotiation with Network Solutions? What were the lessons learned from your first exit?
Student of Silicon Valley | You describe yourself as a "student of Silicon Valley." In 2010, you moved from Columbia, Maryland to Palo Alto? Can you tell us about the move and highlights from the last 10 years?
Progressly - Exit 2 | Can you tell us about the vision, history, funding and sale to Box? What were the lessons learned on this exit?
STEAMRole - Your description of STEAMRole is a "Tindr for your dream career". The mission is providing mentoring. Can you provide an overview of where the company is today?
The Relaunch of GroupSite | Can you provide an overview of Groupsite and the relaunch? How many companies are presently on Groupsite? What is the new roadmap for Groupsite?
Revitalize Venture Studio | In 2019 you founded Revitalize Venture Studio which is focused on building startups with diverse backgrounds. The companies include Groupsite, Steamrole, Namepress, Welcome Score and Contxt. Please tell us about these startups and their founders?
Blockchain and Capital Formation for Black Entrepreneurs | What role will blockchain potentially play in providing "scale capital" to black entrepreneurs?
Capital | Paypal recently announced a $50 million investment in early-stage, Black and Latin-led venture capital funds? Is this announcement a game-changer?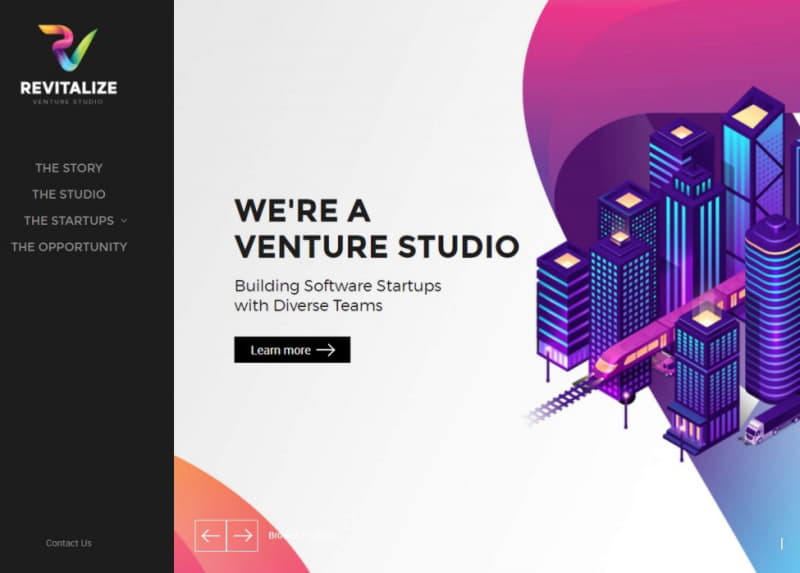 Recent links:
With Two Successful Exits He's Changing the Complexion of Silicon Valley: Meet Serial Entrepreneur Clarence Wooten
Clarence Wooten Introduces STEAM Role @ the Culture Shifting Weekend Silicon Valley Think Tank
---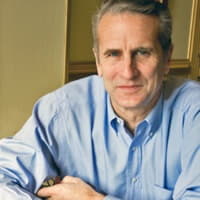 Edwin Warfield, CEO of citybizlist, conducts CEO Interviews.
If you're interested in a citybiz CEO Interview, please contact Edwin Warfield - edwin.warfield@citybuzz.co