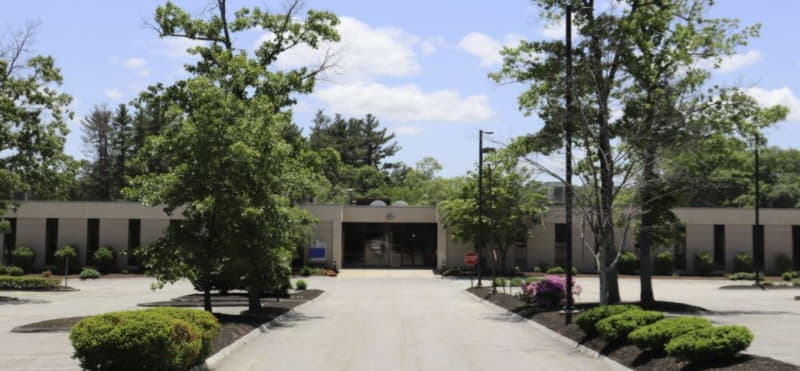 Thompson Hennessey & Partners announced today that it has finalized a 36,500 SF lease for Boston Materials, Incat 900 Middlesex Turnpike, Building 2,Billerica, MA. Boston Materials is a 2018 MassChallenge Gold Prize Winner and has raised over $4M from Clean Energy Ventures, SABIC Ventures, and the National Science Foundation. The company is currently raising an additional $12M in Series-A funding.
"We are extremely excited to make 900 Middlesex Turnpike the new headquarters for Boston Materials. The building affords us the perfect combination of manufacturing, soft-laboratory, warehousing, and office while providing space to further expand our production capacity andgrow our team," said Chief Operating Officer of Boston Materials, Michael Segal.
Boston Materials, Inc. was represented in the transaction by Stephen Lombardi and Richard Robinson of Thompson Hennessey & Partners. Ownership of 900 Middlesex Turnpike, Rhino Capital LLC, was represented by Christopher Lawrence and Brian Tisbert of JLL.
About Boston Materials
Boston Materials' mission is to enable mass-adoption of composites in the consumer, transportation and energy sectors. We accomplish this with our Supercomp® technology by addressing the high cost, performance limitations & complex manufacturing of Carbon Fiber composites. Boston Materials is a venture-backed company poised to rapidly grow their team and manufacturing capabilities in Massachusetts.
To learn more or to connect with Boston Materials, please visit: https://www.bostonmaterials.co/
About Thompson Hennessey & Partners
Since 1990, Thompson Hennessey & Partners has provided comprehensive commercial real estate advisory services. Thompson Hennessey & Partners is dedicated to providing the best, unbiased level of service and dedication to our clients. Through teamwork, extensive market knowledge and strategic partnering, we pledge that our clients receive a superior level of commercial real estate expertise, determination, integrity, respect, and enduring commitment. Based in Boston, we provide tenant advisory services and investment advisory services to our clients globally. For further information, visit: www.thp-re.com.