Proverb, a multidisciplinary branding agency in Boston, has completed branding and marketing assignments for Caldwell, a unique luxury living space located in Lynn, Mass. that will be open later in the fall and is currently open for tours, according to Proverb's Managing Director, Daren Bascome.
Working with Procopio's VP of Development Michael Procopio, Proverb was tasked with the branding and creative development for Caldwell including creating the overarching brand strategy, name development, and the visual identity of the logo and brand system. Proverb also took on the design and development of the each phase of the property, website, onsite stationery, custom photography, the property brochure and site signage.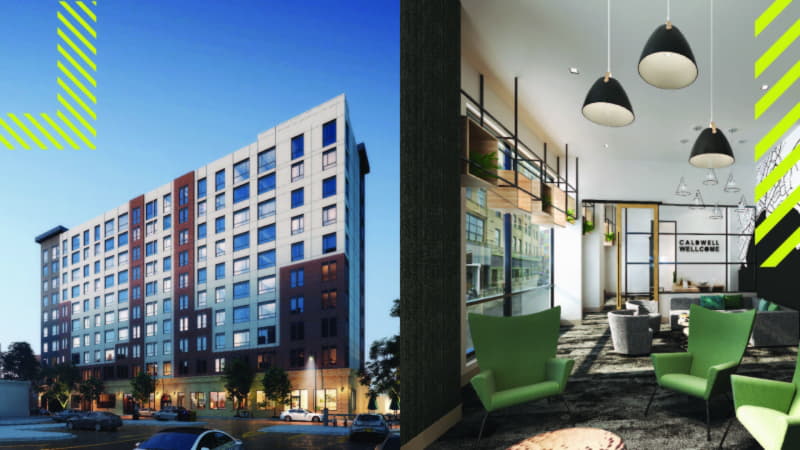 Procopio explained, "Caldwell sits on the site of what was once a world-shifting shoe factory that changed the world. We wanted to take that story of innovation and grit and create a building that spoke to those same attributes in Lynn today."
Proverb's Managing Partner, Director of Client Services Christine Needham added, "Lynn may have shifted from crafting shoes and airplane parts to painting murals and curating public art, but one thing remains constant – the people of Lynn build boldly. Forged with the same passion that has characterized this city for centuries."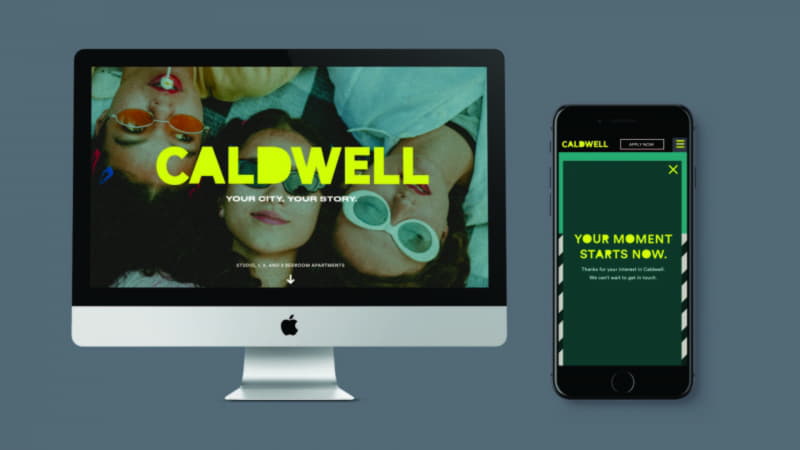 Caldwell was built using high quality building materials, has unparalleled sustainability features, and will have Platinum status - the highest certification awarded by the U.S. Green Building Council, according to Proverb.
Billings for the assignment were not disclosed.
Proverb is an agency focused on building powerful brands and creating a more thoughtful world around us. We partner with innovative real estate developers, cities, hotels, museums, architects, hospitals and other organizations that seek to transform the built environment. Our work connects with smart, sophisticated audiences, stands out from competitors and creates lasting value for our clients. For more information go to: www.proverbagency.com.