New name more memorable, strengthens ties to Tufts Medical Center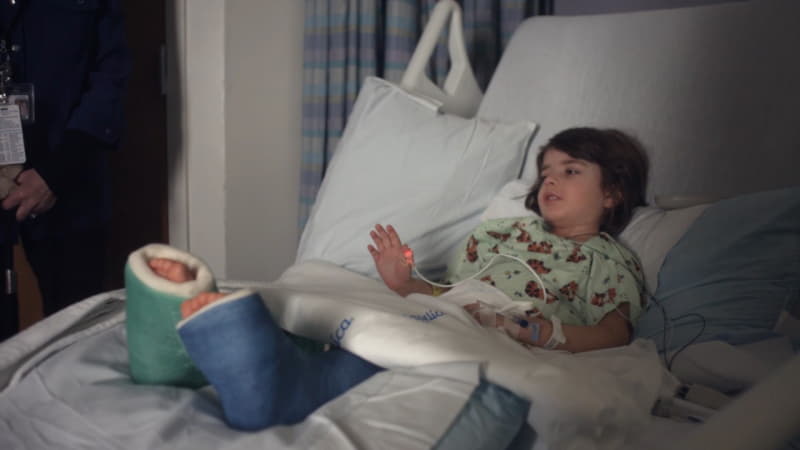 Changing its name from Floating Hospital for Children to Tufts Children's Hospital has given the125 year-old hospital an opportunity to re-introduce itself to the community.
A new campaign from Nail Communications aims to position the hospital uniquely in the market by putting a spotlight on their unique approach to treating childhood disease. "This sophisticated, intimate approach means that when Tufts Children's Hospital treats childhood disease, they are determined to do more than simply cure the disease. Their goal is to preserve the childhood," notes Nail Communications Creative Partner Alec Beckett.
This simple idea is at the core of the campaign that launched this month and will run through November on TV, radio, billboards, social and digital platforms.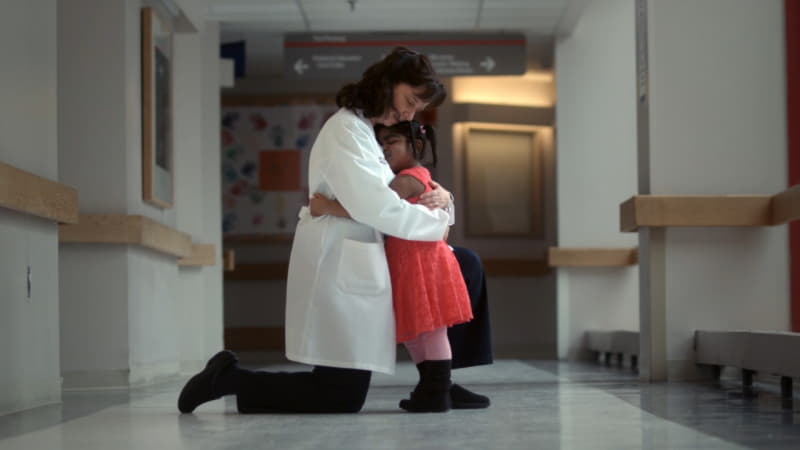 Part of a renowned academic medical center, Tufts Children's Hospital handles some of the most complex and difficult cases in New England. Its relatively small size (104 beds) allows a level of intimate, personal care that is unusual for a hospital with its pedigree and resources. But its location in Boston often has puts it in the shadow of some of the world's great medical brands that share the city.
A full-service children's hospital with a level 1 Pediatric Trauma Center and Level 3 Neonatal Intensive Care Unit (NICU), Floating Hospital for Children commissioned a market study in 2019 that showed that fewer than 30 percent of respondents were familiar with the hospital's historic name. Meanwhile, a second study suggested almost 90 percent of those surveyed trust the name Tufts and associate it with a strong, reputable, trusting brand.
"NAIL's ability to take an organization's mission and distill it down to a message that consumer's actually care about - and simultaneously be so uniquely creative – is why we continue to put our trust in them to help us with advertising and marketing," said Tufts Children's Hospital and Tufts Medical Center's Director of Marketing, Laura Pierce. "We are so proud of this campaign – it is the essence of who we are and we are excited to share it to help families get the care needed."
See the anthemic spot here:

Creative Credits:
Producer: Jaki Selwyn, Nail Communications
Art Direction: Sam Holland, Nail Communications
CD: Alec Beckett, Nail Communications
CW: Alec Beckett, Nail Communications
Editor: Justin Poirier Editor
Videographer: John Correira
Director (Archive Footage): Matt Rainwater
Audio Engineering: Tom Love
Audio Producer: Lizzi Weinberg, Nail Communications
Color: Rob Bessette, Finish Boston
Media: BVK

Headquartered in Providence, R.I., NAIL, www.nail.cc, is a creative consultancy specializing in advertising, design and branding communications for a roster of clients including Hyperlite, Lifespan, CollegeBound Saver, Navigant, and HopeHealth.