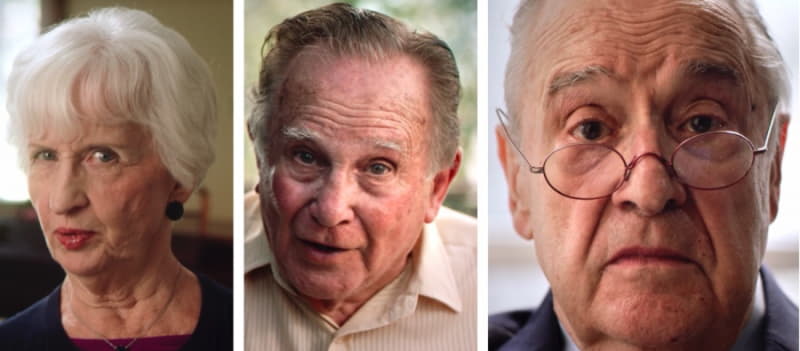 NAIL Communications, working with PACRONYM (a Democratic political action committee) is launching the 2020 version of the 2018 viral hit, 'Dear Young People, Don't Vote…' campaign, according to agency Creative Partner, Alec Beckett.
Beckett explains, "Despite valiant efforts by celebrities and organizations like Rock the Vote, election after election younger voters simply haven't shown up at anywhere near the numbers of older voters."
"In 2018, NAIL and PACRONYM set out to change that. But instead of trying to beg, convince or guilt them into voting, we set out to annoy them. And that inspired the Dear young people, don't vote…campaign "the videos that went on to be the viral sensation of the election season and helped drive the highest mid-term youth voter turnout in history."
"Now it's two years later and the world has changed. A lot. And the question is was 2018 an anomaly or will young people show up in the midst of the pandemic, social uprisings and general chaos?"
"So NAIL got the cast of senior citizens back together—COVID safely, of course— and had them weigh in on their skepticism of the younger generation's ability to handle adversity. And they were unsparing," Beckett concludes.
The videos broke this week as part National Voter Registration day on Facebook, YouTube, Instagram and Twitter and can be seen here:
Creative Credits:
Director: Bobby Beckett
Cinematographer: Andreas Burgess
Editor: Jack McKenna
Producer: Lizzi Weinberg, Kati Mennett
Post Production finishing: Final Frame Post, NYC
CD: Brain Gross, Alec Beckett, Victor Nguyen-Long
CW: Rodrigo DeLima
Located in Providence, R.I., NAIL, www.nail.cc, is a creative consultancy specializing in advertising, design and branding communications for a roster of clients including Hyperlite, Lifespan, CollegeBound Saver, Navigant, and HopeHealth.