Boston-area brokerage leader Berkshire Hathaway HomeServices Commonwealth Real Estate welcomes new sales associate in Reading office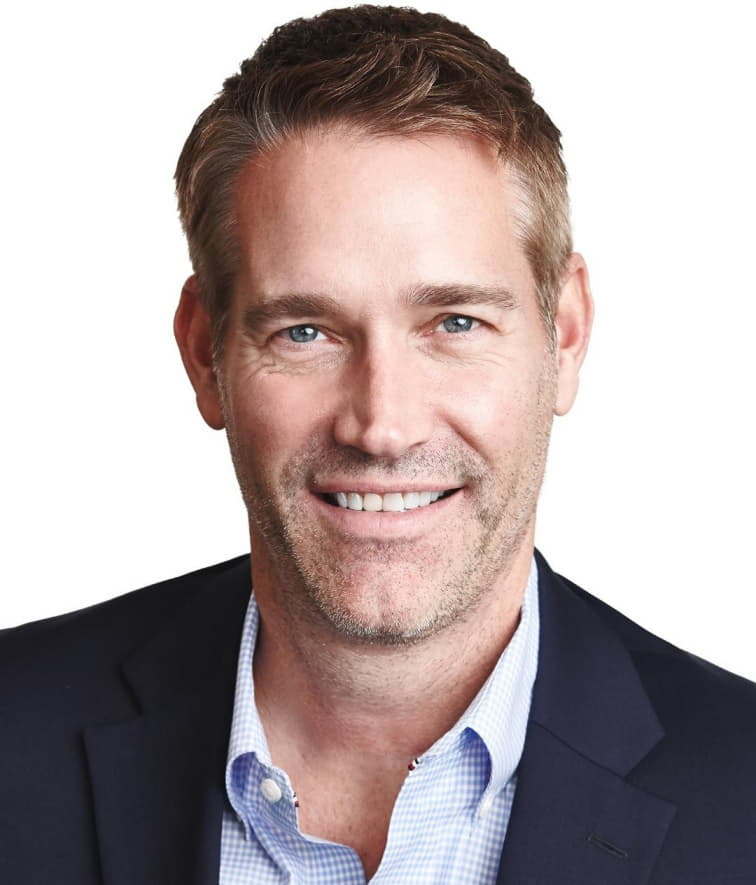 Eric Doherty
Berkshire Hathaway HomeServices Commonwealth Real Estate announces that Eric Doherty is now affiliated as a Sales Associate in its Reading, Massachusetts office, located at 360 Main Street.
Doherty brings five years of experience in the real estate industry to his post with Berkshire Hathaway HomeServices Commonwealth Real Estate, most recently as a Sales Professional with Northrup Associates in Lynnfield where he received the Top Agent Award for the past four consecutive years. Prior to real estate, Doherty worked in the financial and software sales industries for more than a decade, experience that makes him a valued resource to real estate clients looking for a tech savvy realtor.
Born and raised in Reading, Doherty is a graduate of Reading Memorial High School; he received a Bachelor of Science degree in Finance from the University of Tampa. Doherty is a Certified Buyers Representative (CBR), Certified GREEN Professional™ (CGP) and a Zillow 5 Star Agent. An avid tennis player, Doherty hosts tennis tournaments for various charitable organizations, including the North East Animal Shelter.
"Eric has made a remarkable name for himself in the industry," said George Patsio, a founding partner at Berkshire Hathaway HomeServices Commonwealth Real Estate. "We're thrilled to announce his affiliation with our Reading office and know that his industry expertise, client service skills, financial and technological backgrounds will make him a highly valued member of our team."
About Berkshire Hathaway HomeServices Commonwealth Real Estate
Boston-based Commonwealth, a full-service real estate brokerage, was founded in 2006 from a collection of leading real estate agencies. Through its service, experience and guidance, Commonwealth has become one of the most trusted real estate companies in the marketplace. In 2017, the brokerage generated 1.4 billion in real estate sales volume on nearly 2900 units. Commonwealth is currently Boston's third largest brokerage for sales volume and fourth largest for units, according to MLS PIN. Visit www.commonmoves.com.
About Berkshire Hathaway HomeServices
Berkshire Hathaway HomeServices, based in Irvine, CA, is a real estate brokerage network built for a new era in residential real estate. The network, among the few organizations entrusted to use the world-renowned Berkshire Hathaway name, brings to the real estate market a definitive mark of trust, integrity, stability and longevity. The brand was recognized as Real Estate Agency Brand of Year and Most Trusted Real Estate Brand in the 2018 Harris Poll EquiTrend Study. It was also honored for "Highest Overall Satisfaction for Repeat Home Sellers Among National Full Service Real Estate Firms" in J.D. Power's 2018 Home Buyer/Seller Satisfaction Study. Visit www.berkshirehathawayhs.com.